iASPIRE to be inspired and achieve
Enrol NOW!! Classes for all ages. Enrol now! Prepare for exams in 2020. Places are limited. Classes for adults and children.
ENROL ON OUR ENGLISH, MATH AND SCIENCE COURSE. IMPROVE YOUR GRADES, ACHIEVE YOUR QUALIFICATIONS! OUR LEARNERS ACHIEVE, WITH US! 11 plus preparation, ESOL, Functional Skills (adults), pre GCSE and SATs. ENROL for professional, small group teaching.
Welcome To The Aspire Academy & Tuition Centre
At the Aspire Academy we aim to inspire learners through measured study, designed to help students aspire to achieving their learning goals. We have 10 solutions to achieving learning success for children, young people and adults of all ages, background and levels. Classes are taught by specialist professional teachers and college lecturers, with learning Support teachers in English, Math and Science covering KS1 to KS4, GCSE and A Levels.


Students All The Way
We support, tutor, coach and mentor students who want to go all the way, to university, career and beyond. Studying is not just about reading and sitting in a classroom, or in any room for that matter. Studying involves belief and becoming aware of things you may have taken for granted. Studying involves opening our eyes to the world around us and tune into our environment with a new purpose, to learn. All students have to learn, to learn. Learning involves learning to make space in our minds for new input, new information, conflicting information, puzzling information and no information, but simple instructions. To learn students must be taught to let go, allow their boats to just flow on the current of a learning journey, by asking questions, discussing, debating, analysing, assessing, deciding, reporting, reflecting and examining. There is no not learning. Learning is consistent with behaviour and reasoning. Teaching must learn to let go of their learners to let them learn. Parents must let go of their children, to enable them to discover and learn. Learning does not have a shape, it happens, often with the first 'why' that opens doors. The only real problem we have with learning is...time. Aspirations takes time to evolve, grow, emerge or manifest, but the process can be scientifically, mathematically and dramatically interesting. But time is the barrier to the real learning exploration and so we and they aspire.


Preparing your child for 11 plus and Grammar school
The Aspire Academy & Tuition will guide your child through the whole process of 11 plus examination. Our professional tutors will teach your child, all aspect of the 11 plus in all four subject areas: English, Maths, Verbal and Non-verbal Reasoning, compulsory for the 11 plus exam. Your child will be taught using our 3Rs method, Review, Recall and Recap.


Aspire to succeed in life
It is a fact that pupils who do extra studies for their GCSEs in maths, English and Science, are more confident, more likely to pass their exams and get better grades.
In My West Ealing
We believe in the Work we do, and we believe that this work is an essential addition to the educational lives of young people in the London Borough of Ealing. See MY WEST EALING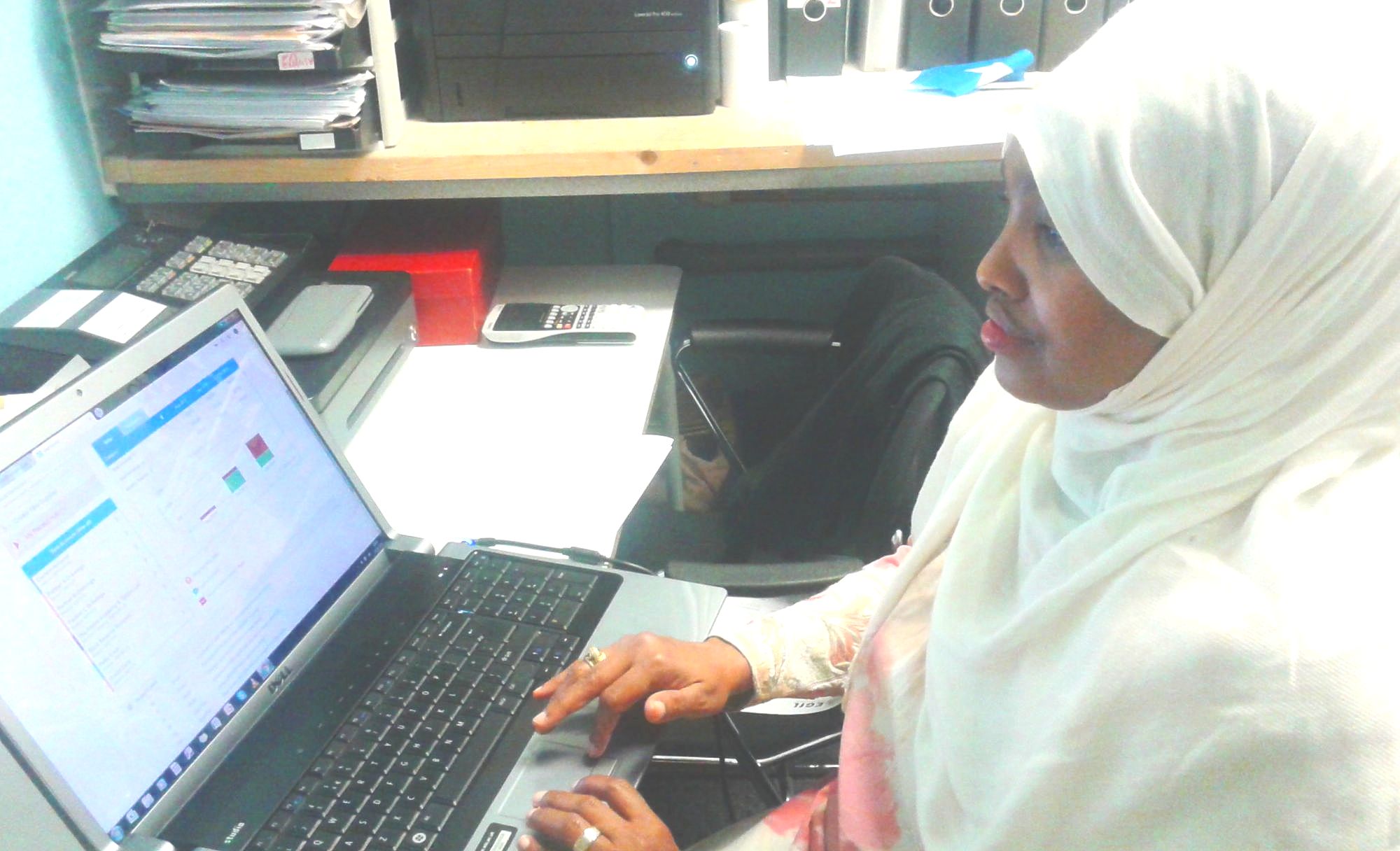 What our Financial Administrator Say...
"The Aspire Academy's teachers are qualified teachers, knowledgeable to high educational standards. Are committed in delivery and methods of teaching to all the required levels. The learning environment is pleasant and the teacher are approachable". Shukri Hanif