£15 TRIAL OFFER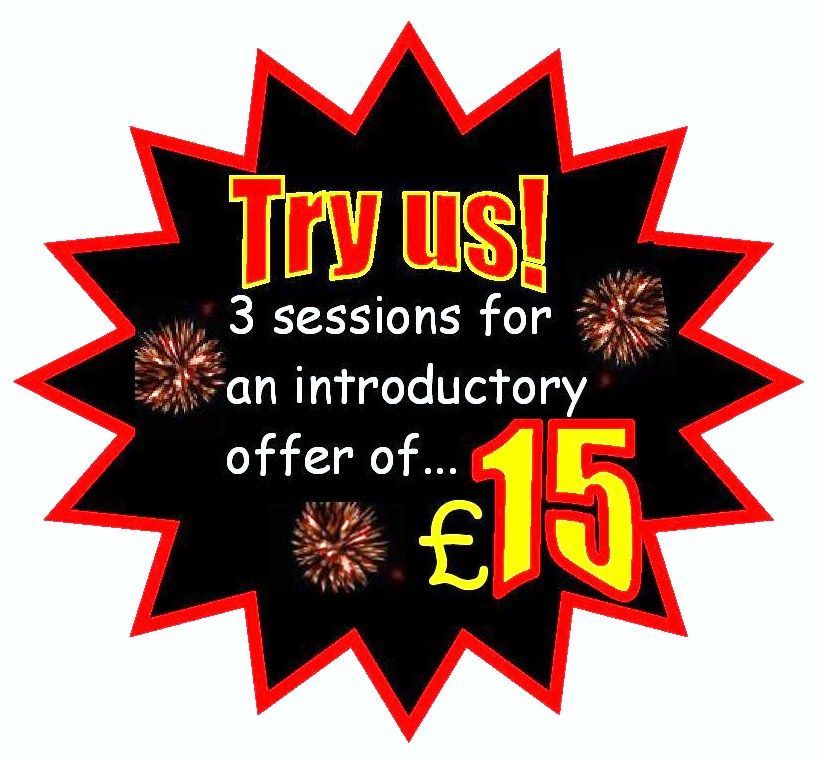 BOOK YOUR TRIAL LESSON WHILE OFFER LASTS AND PREPARE YOUR CHILD FOR A BETTER, BRIGHTER FUTURE.
We have resources available to help speed up the process of learning. It's called, GOOD TEACHING!
PROMO CODE: 271019
See Terms and condition of offer, below.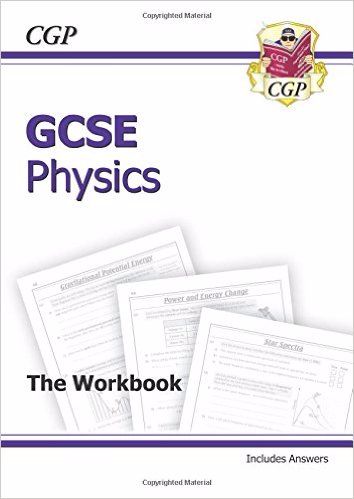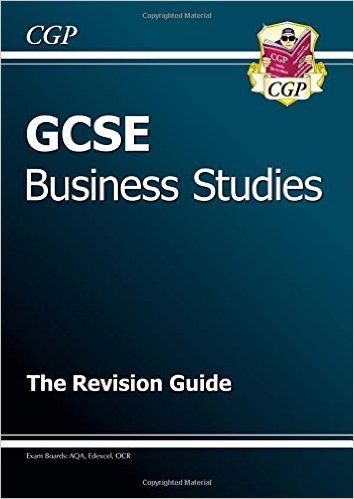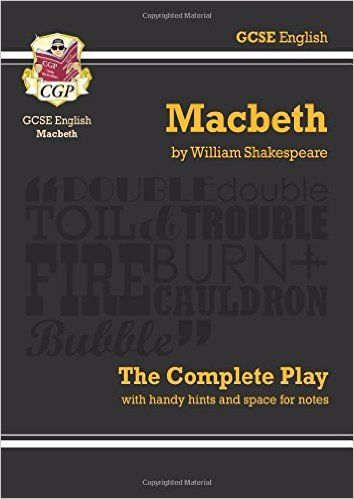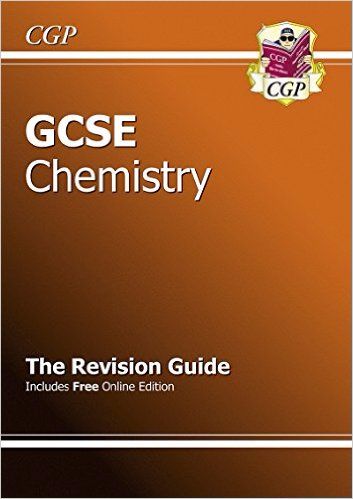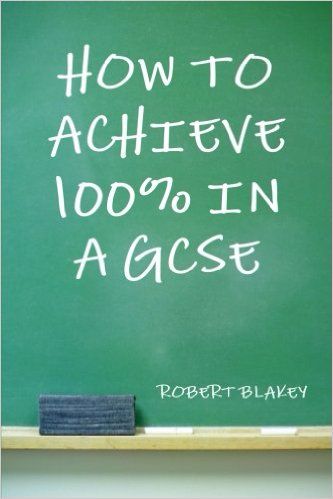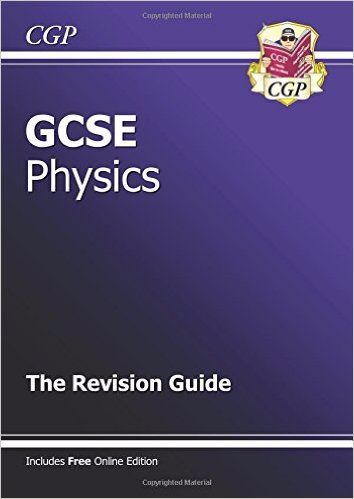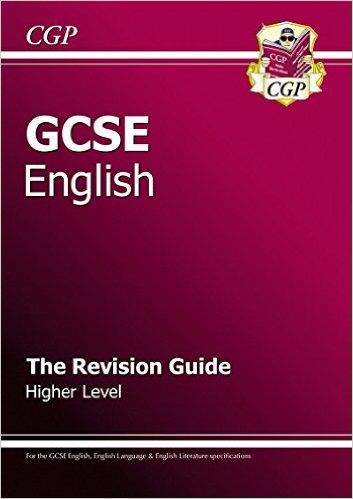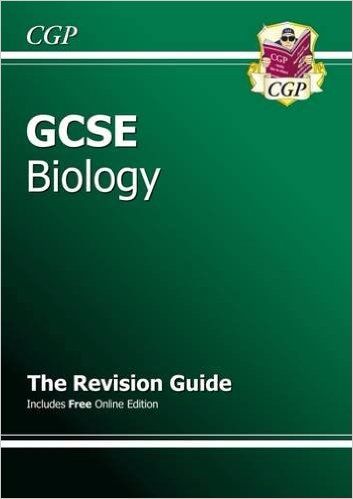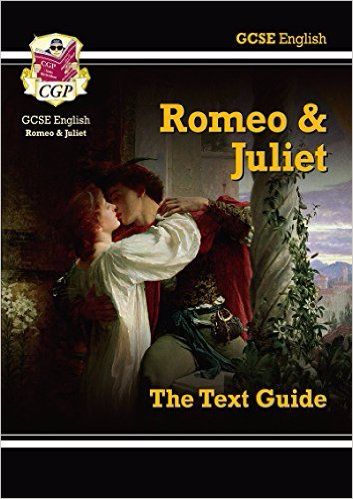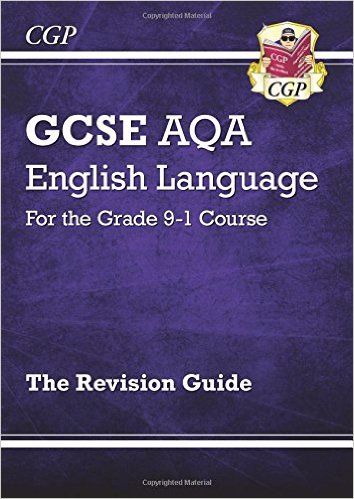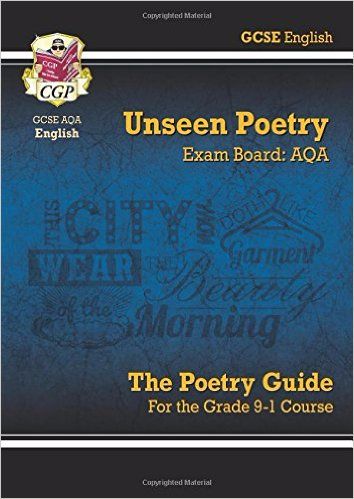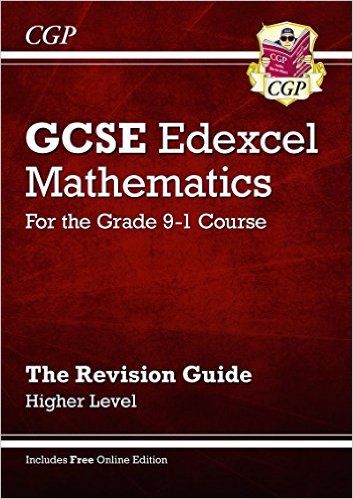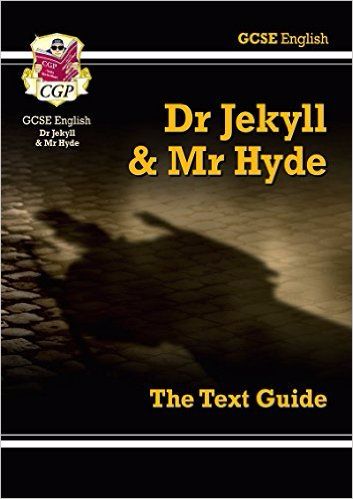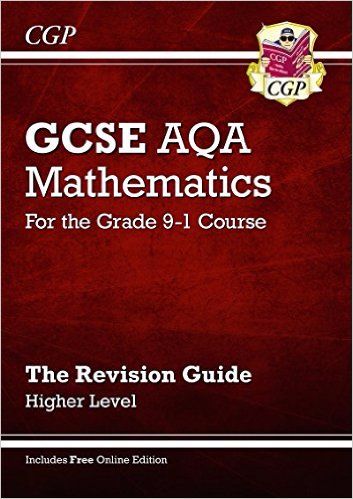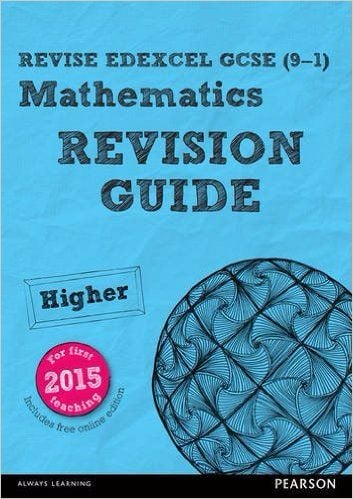 Terms and condition of offer: This Offer ends by the 27th October 2019. This offer is open to the first 3 Trial offer booking forms to be received by 27th October 2019. One offer per household and subject to a full month's fully paid up booking on any one of our programmes including: SATS, GCSE, A'Level, Functional Skills, ESOL or Business courses. This offer is not available to any family members of the Aspire Academy staff of volunteers. This offer is only available to new enrolling learners and not available to returning or continuing learners This offer is not transferable. The offer is a non cash payment and is discounted against fees paid. The offer can be withdrawn at anytime by The Aspire Management, without notice. The date stamped on the trial offer booking form of the first 3 trial offer applicant will determine the first 3 eligible candidate for the offer.