Welcome to iASPIRE
Please enter The Aspire Academy & Tuition Centre. You are about to see how we can help you or and your children to achieve and succeed.
Enrol anytime between 16th September 2019 and May 2020 academic year. You can register online for SATS, KS1, KS2 KS3, GCSE and A-Levels
Help with revision
NEED HELP TO REVISE AND TO PREPARE FOR RESITS? DON'T LEAVE IT TO CHANCE! DON'T WAIT UNTIL THE LAST MINUTE. COME TO US FOR HELP AND SUPPORT, TODAY. We make English, Maths and Science.....Easy.
On this site you can, visit our Learner's Shop. Book a FREE ASSESSMENT, book and pay for Tuition online. Contact us. Order study materials and resources.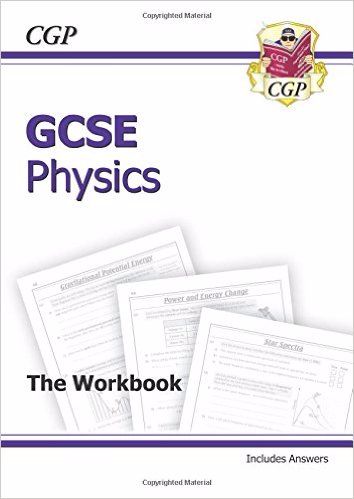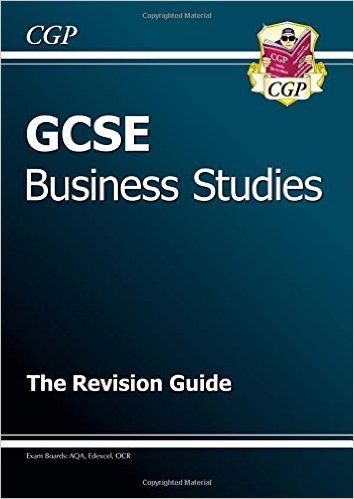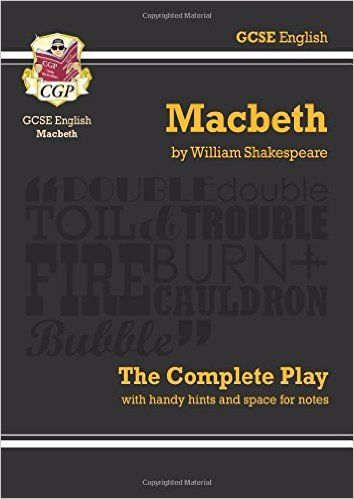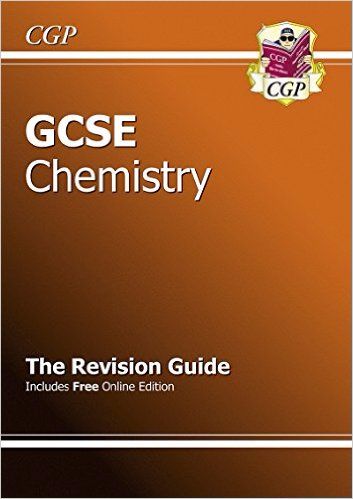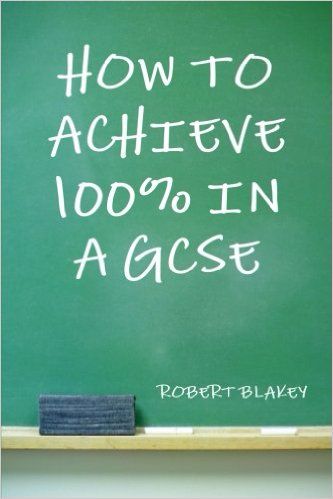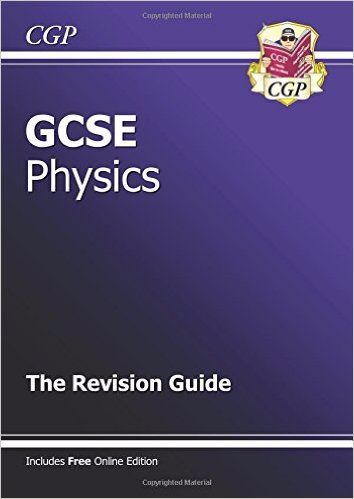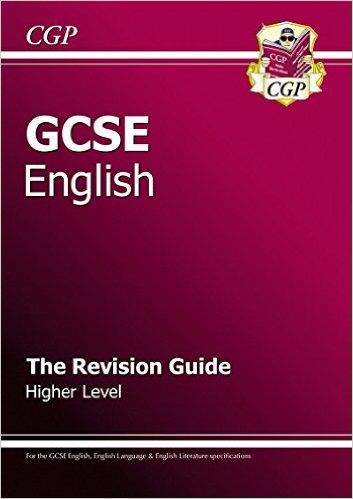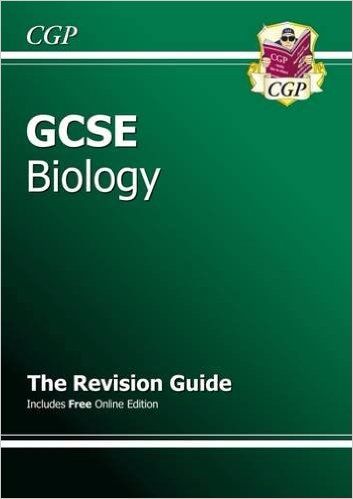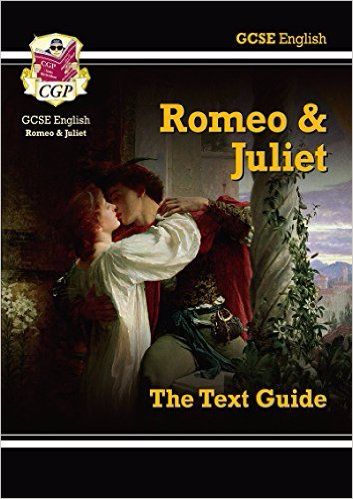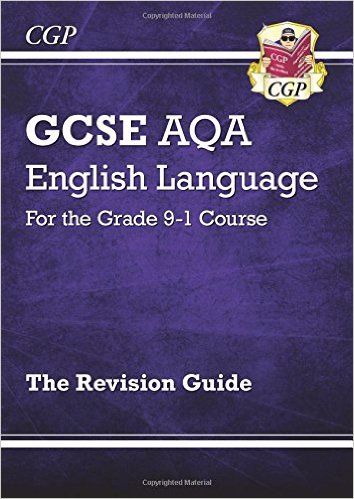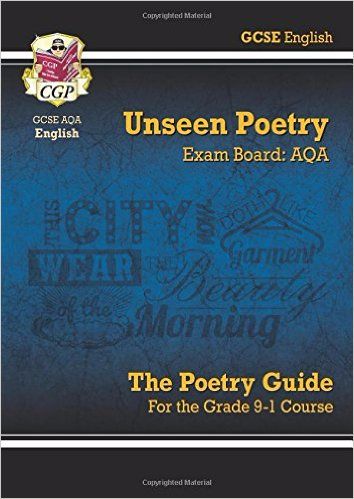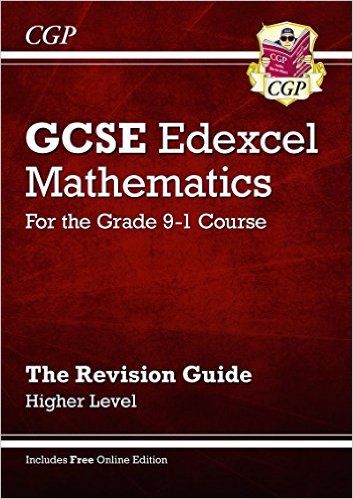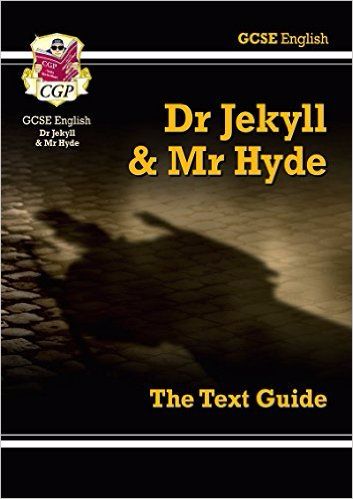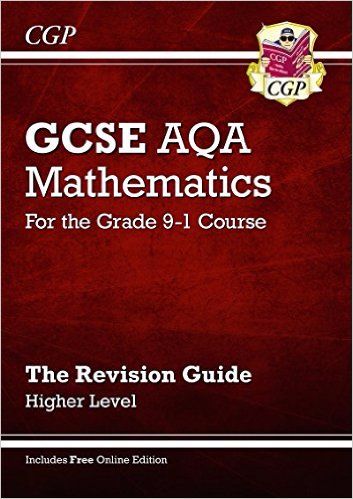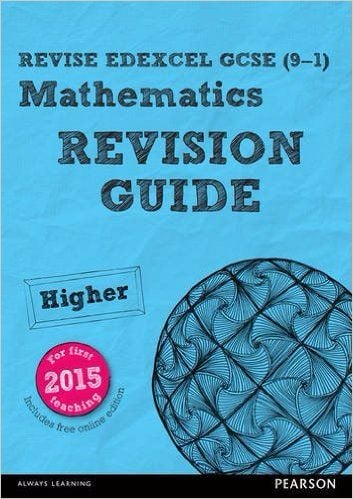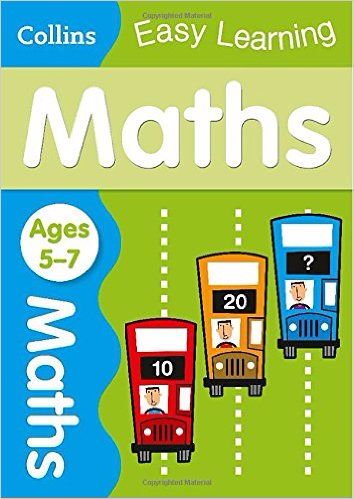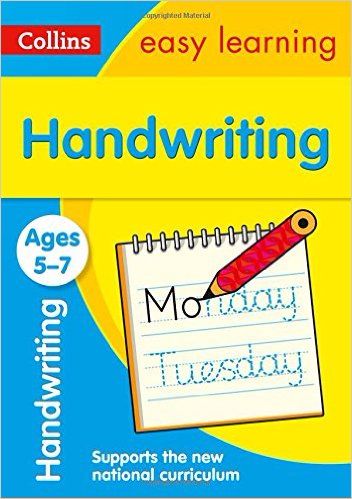 Book your KS1, KS2 and KS3 tuition and classes HERE! Click on one of the images.